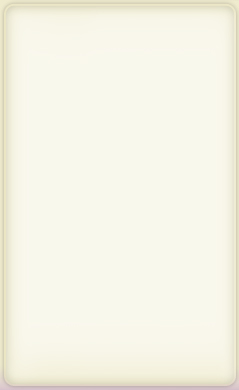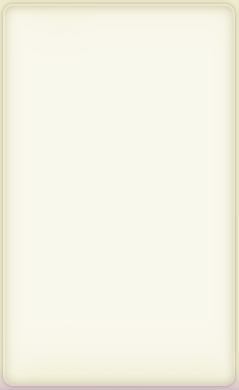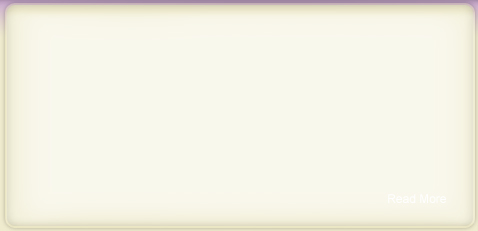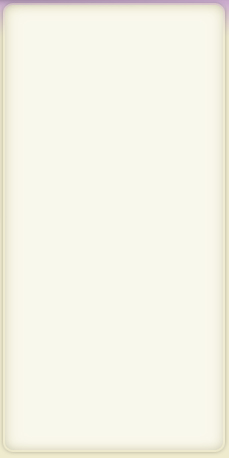 Our ISBE approved facility is a fully accredited program for children with Autism Specturm Disorder (ASD), Cognitive Disability (CD), and other Developmental Disabilities (DD).  We provide services which accomodate the individual needs of each student to promote maximum learning.  A variety of empirically based procedures are used including, Behavior Analysis, Precision Teaching, Direct Instruction, and many other interventions.

Scheduled Days Off
Winter Break! - December 23 through January 3
February 14 - Staff In-Service
February 17 - Presidents' Day
Upcoming Events

Friday 10/4

Fundraising packets due

Friday 10/11

Open House -1:00 – 1:30pm

Ice Cream Social-1:30 – 2:30 pm

Week of 10/21 -  10/25

Class trips to pumpkin patch

Week of 10/28 – 11/1

Spirit Week

Thursday 10/31

Hot Lunch and Halloween Party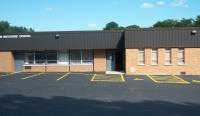 Specials

    Art


    Music
  Life Skills

  Computers
  Physical Education
Therapy

Occupational Therapy
Speech Therapy








Natural Environment Teaching

Employment Opportunities
Please call (815) 806- 2900 for more information or submit your resume to CAAStaff@sbcglobal.net.
-------------------------------------------------